A Town Close to the City...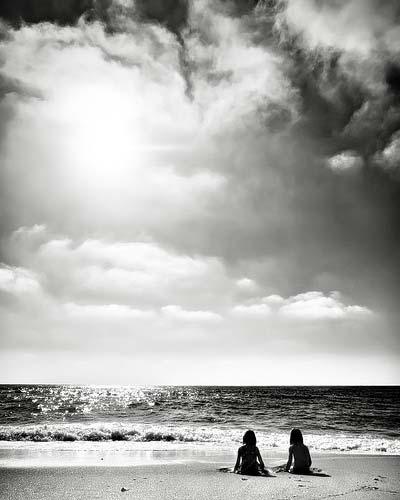 Cranford is located in Union County NJ and is home to many who commute daily to New York City. It has a town center with many nice shops and restaurants, and many tree lined quite streets.
The town suffered a lot of damage from floods that we're the result of Hurricane Irene in 2011. However, the desirability of the town, and it's amenities still kept the demand for properties in town high. Throughout 2012 the market absorption rate was often below 5 months (between a balanced and seller's market).
Prices of single family homes in Cranford peaked at around $480,000 in the 2nd quarter of 2007. Since then, they have dropped about 15% to approximately $410,000. Historical prices are detailed in the chart below.
Don't be misled by the low data points in 1q2011, and 1q2012. Those low median prices are simply the result of lower large house(Greater than 2.5 baths)sale transactions in those months. The surrounding data points are much more typical, and in the lower $400,000's.
It is a great time to buy in Cranford, given the low mortage rates, and prices ~15% off of highes. If you find a house you like, you better move fast as homes do not stay on the market long in Cranford.
Posted in Home Improvement Post Date 03/26/2017

---