Gluten-Free Dairy-Free Perfect Pie Crust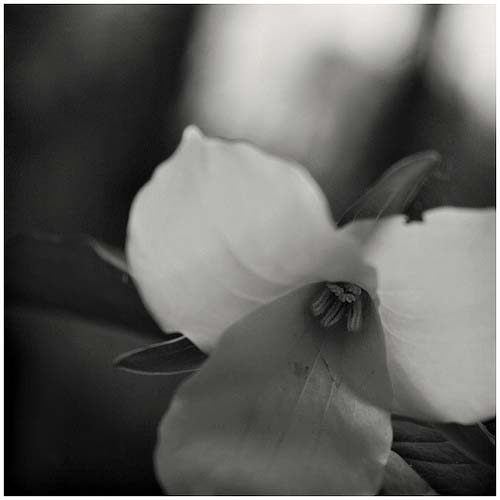 My grandmother on my dad's side was a master of pies. Cherry sour cream, peanut butter chocolate, or just plain apple no matter what she made, it was amazing. A few years before she passed, I tried my hand at making some pies for Thanksgiving. She told me her secret to a great pie is to keep ALL of the ingredients cold, even using ice water to blend the crust.
Fast forward a few years down the line and I can no longer have the butter-filled crust that grandma once made. Luckily for you, I've tested (and tested) multiple crusts and have finally decided on a gluten-free, dairy-free version that could pass for the original thanks to a blend of gluten-free flours, a little sugar, and some dairy-free buttery spread.This crust is perfectly flaky and crisp just like the pies I remember from my childhood, and I'm delighted to share this with you!
You'll need to make a gluten-free flour blend from 3 cups brown rice flour, 1 cup potato starch, and half a cup tapioca flour. I used Bob's Red Mill for all. This blend makes enough for 3 pie crusts plus some leftover for dusting the surface before rolling.
Gluten-Free Dairy-Free Perfect Pie Crust
1 1/4 cups gluten-free flour blend (see above)
3 tablespoons coconut sugar
1/2 teaspoon xanthan gum
1/2 teaspoon sea salt
6 tablespoons cold Earth Balance Soy-Free Buttery Spread, cut into pats
1 large egg
2 teaspoons lemon juice
ice water, as needed
1. In a medium bowl, mix flour blend, coconut sugar, xanthan gum, and sea salt.
2. Using a pastry blender or fork, blend butter pat by pat into the flour until it's crumbly with some pea-sized chunks.
3. In a separate bowl, whisk the egg and lemon juice together until frothy. Pour into the batter and stir until the mixture holds together, adding 1-2 tablespoons of ice cold water if needed.
4. Shape into a disk and cover with plastic wrap. Refrigerate for one hour or over night.
Posted in Home Improvement Post Date 04/24/2017

---